ARSLAN LAW OFFICE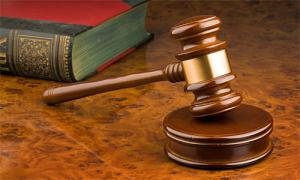 Arslan Law Office was founded by Aslı ARSLAN YILDIRAK who was graudated from University of Ankara, Faculty of Law. Since 2005 its foundation in Ankara, Arslan Law Office has been dealing mainly pecuniary loss case and mental anguish case arising from aviation law, insuarance law, commercial law, corporate law, criminal law labor law and administrative law.
We are able to provide assistance to our foreign clients in the presence of Turkish government office and other forms of dispute resolution. Consultation is avaliable to companies, international law offices and individual people, both foreign and Turkish. Our experience in litigation matters includes the application of all sections of commercial law as well as bankruptcy and enforcement law involving debt collection, liquidation and injunctions and preventative measures.
ABOUT US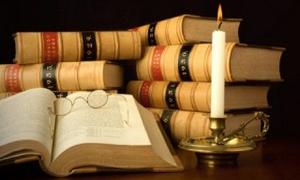 Arslan Law Office is a full service law firm located in Ankara which is the capital city of Turkey, established with the aim of providing legal services to the domestic, international companies and foreign citizen. Although our office is located in Ankara, we provide legal service in the all countries of Turkey.

The aim of our office, to resolve the most urgent and demanding problems of its clients, business and procedure by providing the most comprehensive analysis, expedient and custom-tailored solutions.


INTERNATIONAL MERCANTILE LAW AND INCORPORATION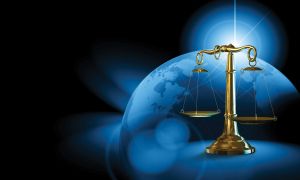 The determining feature of our law office is the services it provides regarding international mercantile law. We provide consultancy service and legal support for Turkish companies and new investors who do business with particularly United Arab Emirates (Dubai) and Bahrain and wish to develop their working areas in these countries. Our most significant feature is the services we provide for Turkish companies in Dubai and Bahrain regarding incorporation. The instances for the legal services we provide are:

---
1071 Ankara İş Merkezi Kızılırmak Mah. 1443 Cad. NO:25 B Blok Kat: 5 Daire: 38 Çukurambar Çankaya/ANKARA
Tel: +90 312 511 1615
Email:asli [add] arslan-law.com
Copyright. ARSLAN LAW OFFICE 2014